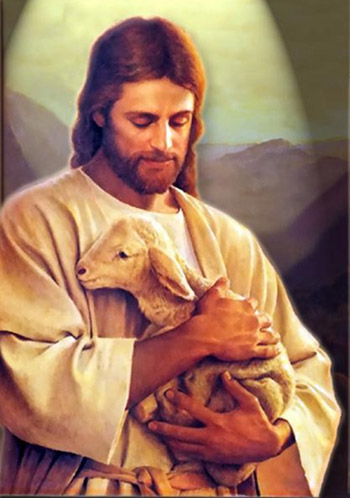 Some people say Jesus was a smelly hippy. Mostly they're bitter types and moan "hey why am i called dirty hippy today, but a dirty hippy from 2,000 years ago is called the savior." Not us. We love Jesus like the brother we never had. And we want to celebrate his birthday properly. Our first problem was the sheer hypocrisy of the advent calendar cartel which exists in this country. Where is the choice? It's chocolate or it's pictures if you're lucky; Jesus! This is despite the fact that if there was any chocolate around in our saviors time it would definitely have melted in that sweltering middle-eastern sun. Given that they hadn't invented fridges by then, and also given that Columbus didn't encounter chocolate till 1502 AD, the cliched chocolate advent calendar is really just a bullshit cop-out.
We have a better idea. Discussed
here
is a scholarly account of whether Jesus did drink beer. We know he did. Instead we're going to drink a different beer every day from the 1st December to the 24th. If it goes well we're gonna do the same for chipolata sausages and Hanukkah...
In The Beginning...
Monday night; A swift pint of Jekyll's Gold, by Hydes a local Manchester brewer. It's amber in colour and nutty in taste. A good beginning. Also, a little on the decision to concentrate on ales for the run up to the messiah being squeezed out - it's simple, they're more christmassy.
Tuesday night boozing; Kodiak Gold, from the Beartown Brewery. A light, crisp beer. Nicely thirst quenching. Ideal for the midweek...
3rd December; Packing a nice and warming 5.6% Theakston Old Peculier provided a metaphorical hot water bottle for a very cold Manchester night. Tasty too!
4th December; well well if we're truthful the 4th began with a Carling, but the less said about that the better - besides, we like to think of Carling more as water than beer anyway (and not in the sense it's essential for mankind's existence...) We pushed on with a pint of IPA, a beer brewed to be exported for ex-pats in the days of the Indian Raj. If this beer's anything to go by post colonialism tastes pretty sweet!